It is live camera seeing Aso Valley from north outer rim of a volcanic crater. If condition is equal, you can look at a sea of clouds.
Equipment failure may stop for prevention for a few days. Thank you for your understanding.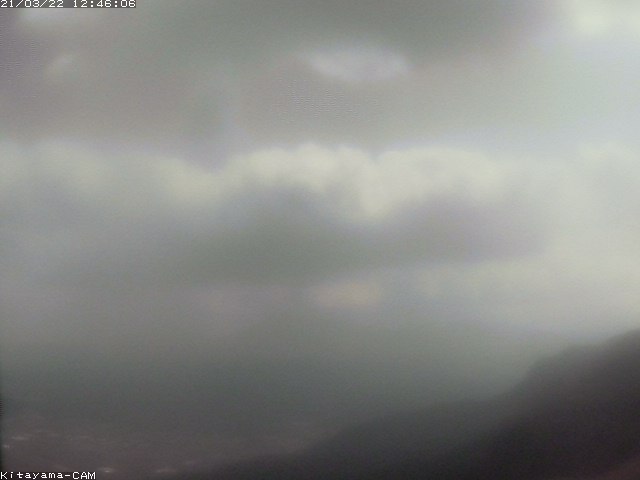 Rice of Aso is brought up in this rice field. You can look at the upbringing situation from rice-transplanting to crop.